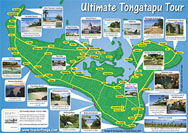 Tongatapu Island map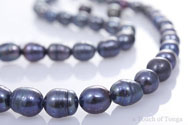 South Pacific Black Pearls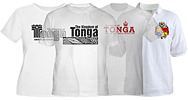 Tongan T-shirts and merchandise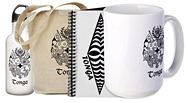 Tongan T-shirts and merchandise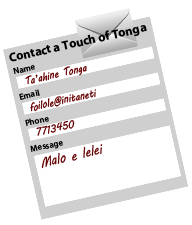 Graphic Design and Print in Tonga
a Touch of Tonga is proud to offer graphic design and print services in the Kingdom of Tonga. With over 15 years of commercial graphic design experience and qualifications including a Diploma of Photography and a Certificate IV in Information Technology, David Mulliss is able to offer low-cost high-quality graphic design to support the development and growth of the Kingdom of Tonga and the South Pacific.
David also has current experience in a commercial printing environment (Prepress) which means that all artwork is to a high professional standard and is always finished accurately whether the target is a digital environment (Internet and multimedia) or commercial printers (CMYK). Additionally we are able to handle the printing of your product by having it printed in New Zealand or Australia by world-class printers. This means that you will be extremely satisfied with the final print quality of your product.
To help you create your design, David has a collection of over 10,000 photos of Tonga and the South Pacific, and these are readily available to add into any publication that you wish to create. Please review the selection of previously designed items below and contact us with any enquiries. Malo 'aupito!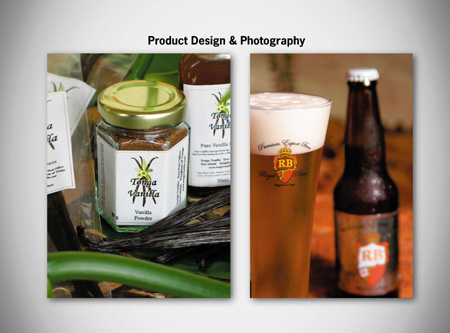 Label design & photography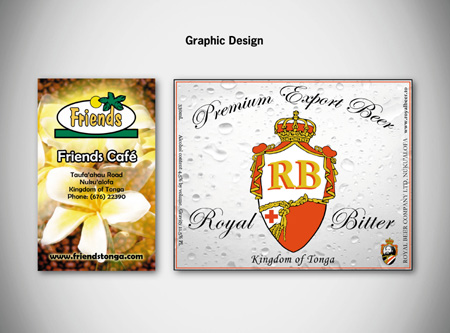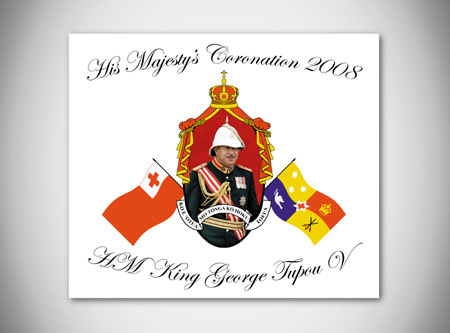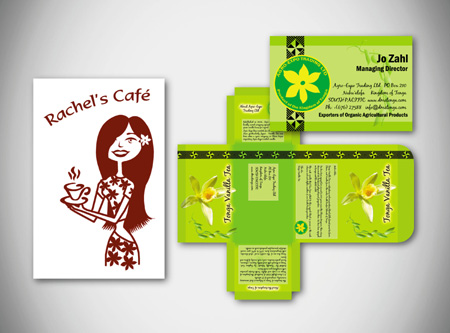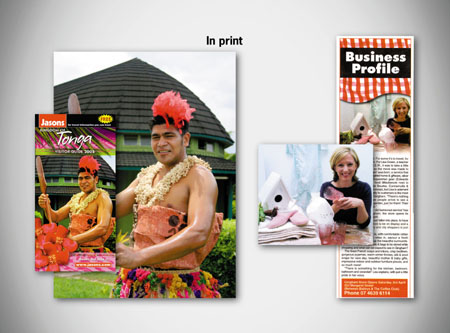 Featured photography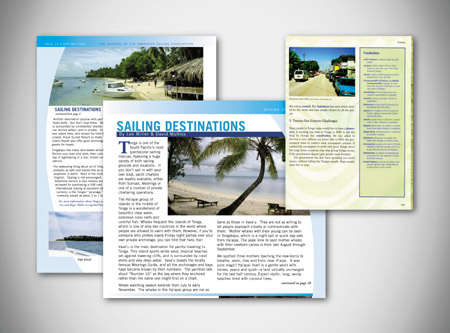 Featured photography